Welcome into my kayak section
At the moment everything here is only in Italian, sorry.
If you want, you can have a look at my Photo sections, there are some kayak pics.
Please visit also my new club site: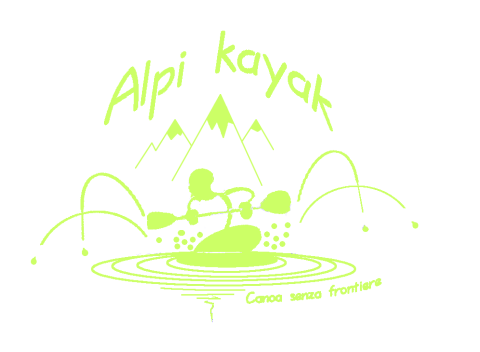 .
I'm one of the founder members and I'm also the site webmaster (a very demanding job :)
I'm also a CKfiumi editor. It's a fantastic online river database directly and real-time updated by user.
I've been one of the beta tester and one of the first registered editors.