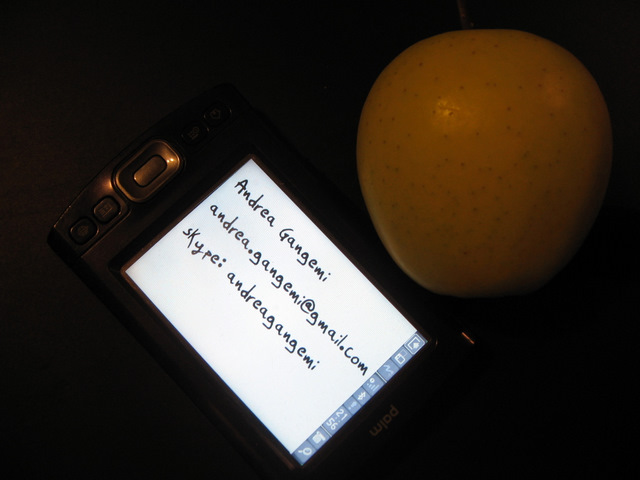 Hi,
Welcome on my site!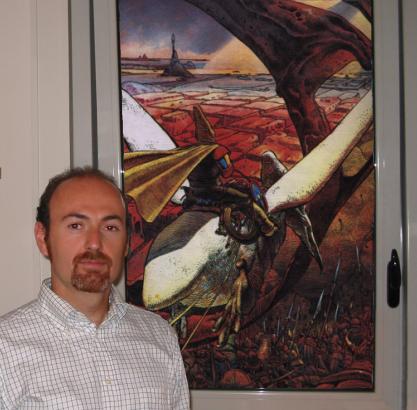 This is a picture of me (uhmmm it's me 5 years ago), the Real Harzack is the guy flying over the window.
During my spare time I practice White Water kayak, Mountain hiking and I listen Folk music and Progressive Rock...
I'm working as an Embedded/Real-Time SW designer, and an HW designer on microcontroller based electronics.
If you're looking for my professional expertises please refer to my profile on LinkedIn.
Harzack picture is an extract from a Moebius drawing.




If you find some useful article in my site, please consider to make me a donation, for instance using Paypal
People on-line:

0 administrators

0 users

1 guests